To find the history and evolution of online games, we have to go back to the initial mainframe computers. While making these computers, games were also developed to test their performance. The World's Fair has helped us to familiarize ourselves with many new things. From 1939–to 1940, World's Fair presented Nimtron, which is a computer that helps you to play NIM's mathematical plan.
NIMROD is known to be the first computer game and it was developed in 1951. This game is considered an evolution of the game introduced at the World's Fair. Shortly after this, in 1952, OXO, the second computer game, was introduced. 1962 was a major milestone for the online gaming industry. Spacewar was created, which allowed players to play this game on several stations. "The Brown Box", the first home-use game console, was introduced between 1966–1967.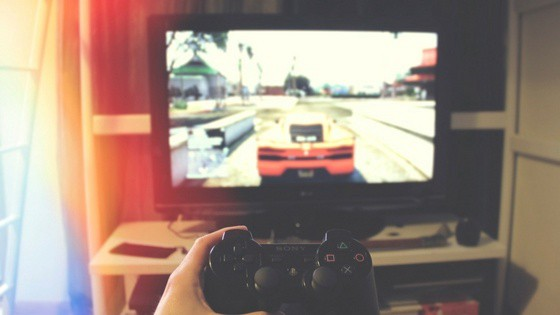 Around the same time, arcade games started to gain popularity among Americans. The games Crown Special Soccer and Periscope were released by Sega and Taito. After the release of this game, people started realizing that playing games with friends are far more interesting than playing alone. The computer network effect is nothing new currently and it is a fundamental term for many modern startups. It can be considered one of the first online games.
From 1960 to 1993, three major technological innovations took place. Time-sharing and host-based networks are the first two technologies and these two technologies led to the formation of the internet. The gaming industry started using all these technologies instantly. In the initial days of online gaming, there was a strong wish to develop a network effect.
Host-based networks are a significant part of molding the internet into what we see now. They have an important role in multiplayer games too. In host-based networks, the computer will be connected to a host and completely relies on it for operation. The host will be mainframe computers or client computers, which are also called nodes. Time-sharing means spreading the processing power of computers across different terminals. It is a concept that adheres to the design of host-based networks.
In the 1990s, playing games over the internet became highly popular. The evolution of online gaming has reached a point today, where there is no need for computer systems to play games online. Various mobile devices allow players to access different online games.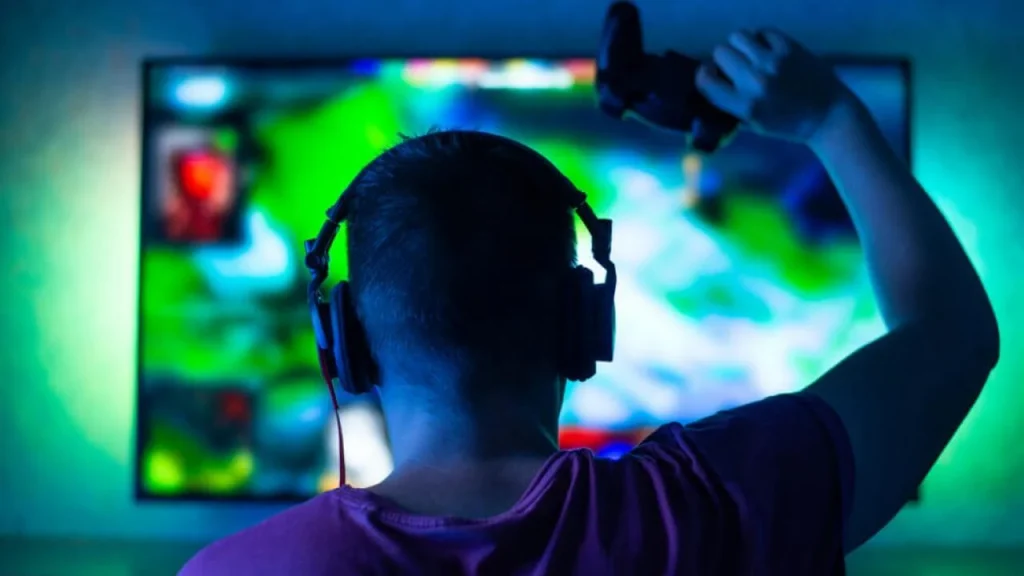 Apart from the online games, companies have started to realize the wide opportunities offered by the increasing online platforms. Many industries such as casinos have shifted their focus from gambling in their physical casinos to online sites and the gambling experience the player gets will be similar to that of a physical casino. According to 2023년 최고의 카지노 사이트 추천, most people prefer the convenience and accessibility of online casinos. Moreover, online gambling has seen significant growth in recent years.
Mobile gaming has developed to fit the expectations and needs of the player. The suggestions and needs of the players are considered by the industry and applied in order to improve the user experience. Players get obsessed with such online games easily, which profits the industry. Even the old classical games are now shifting to online platforms. Mobile game betting has also become increasingly popular in recent years due to its convenience and the availability of a wide range of games to choose from. Mobile game betting can be done either through dedicated apps or websites which offer a range of betting options. You can also refer to wettanbieter mit bonus 2023 blog to find the best bookmaker with exclusive bonus offers.